About Us
Beautifully located beauty clinic in the heart of Fendalton, we cater for all your beauty needs.
​We specialise in all beauty treatments including, Facials, Massage, Collagen induction therapy, Dermaplaning, Henna Brows, Hybrid Stain Brows, Lash lifts and all other aspects of beauty. We also offer acrylic nails, shellac nails, spray tans and makeup.
Qualified beauty therapists who are passionate about beauty and helping you look and feel your best. 
We offer professional advice for skin care, or any other beauty concerns you may have.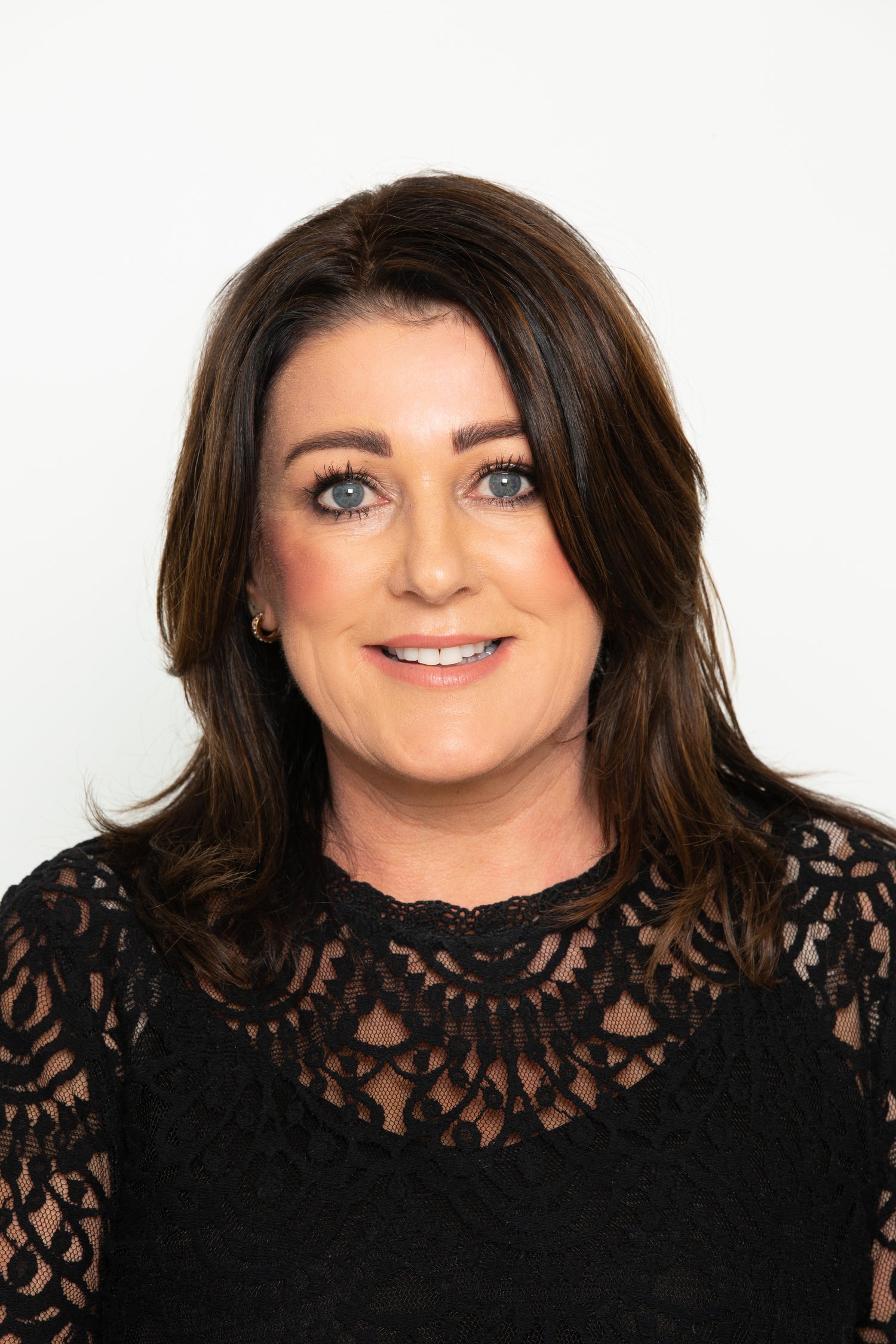 Meet Angela
Director / Beautician
Angela brings over 25 years of experience and knowledge to the salon. Her vision for The Beauty Parlour is to bring the best quality treatments, products and service  to provide an incredible experience to everyone who walks through the door. Angela is a Skin Coach and loves working with clients to achieve the beautiful skin we all deserve. Angela experienced skin challenges for most of her life, until she found Bestow Beauty and Janesce Skincare and she can't wait to share all her knowledge with you, so you too can love the skin you have.
Louisa

Beauty Therapist

Louisa has been working in the beauty industry since 2014 after completing a diploma at NASA. Louisa enjoys getting to know her clients and thrives to give them the best treatment experience.

Archie

Beauty Therapist

My favourite treatments are waxing (brazilian) and facials. Archie offers beautiful facials and Massages. What I love about beauty? Various types of treatments. I have been a beauty therapist for 17 years and she still has an abundance of passion that she brings alongside her knowledge.

Anna

Anna is passionate about holistic natural beauty and the gut connection and has spent over 13 years gleaning all she could after a health scare nearly took her life. She decided to take her knowledge and turn it into a formal qualification retraining as a Beauty Therapist later in life with extra study on natural beauty. She loves to connect with women of all ages to help them look & feel their most beautiful, healthful selves. Her favorite treatmentments are facials and massage.

Sanjelin

Sanjelin has been in the beauty industry for over 5 years. She strives on providing the best service for all our clients. Her favorite treatments are, waxing, eye trios including all eye enhancements and a beautiful relaxation facial.